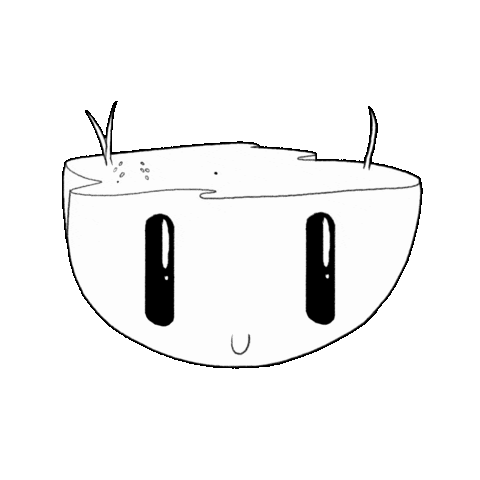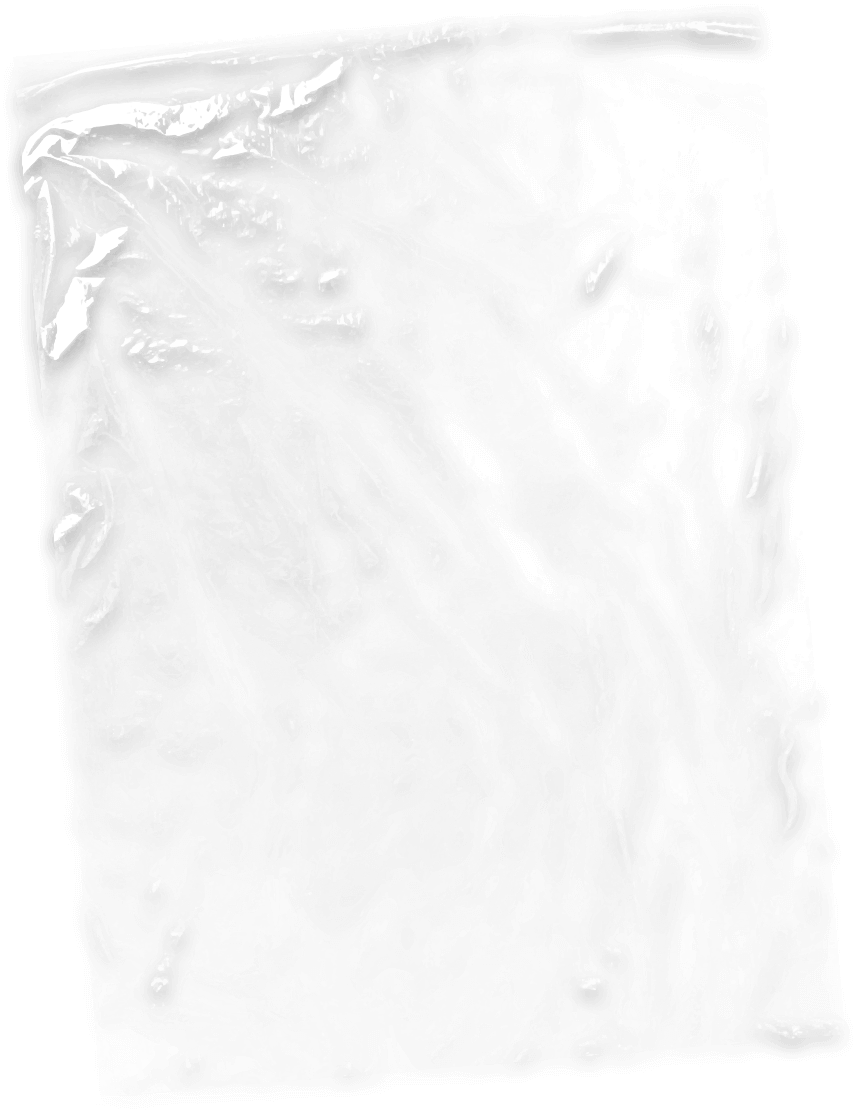 welcome to the center for cultural humility
hi,
The Center for Cultural Humility (CHUM) is a person-centered training center that is cultivating interest, affirmation, and support between people from different cultural and social backgrounds. CHUM is the largest of its kind, operating across the world. we provide rigorous cultural engagement programming for researchers, clinicians, administrators, businesses, community stakeholders, and the general public. We offer four tailored, evidence-based trainings that focus on generating cultural responsiveness in research, practice, and policy. This includes robust trainings for: Cultural Humility, Anti-Racism, Trauma-Informed Care, Restorative Justice, Community-Based Participatory Research Design,

and

Citizen Science

. Additionally, we provide a "Train the Trainer" training, providing the knowledge, tools, and resources that you need to deliver the core dimensions of our trainings.